Pruning Ornamental Plants
Remedial pruning; containment pruning, and removal of dead branches
Pruning is one of the most complex of garden-plant maintenance services, requiring great technique coupled with extensive field experience since the health and beauty of ornamental plants mostly depend on this practice.

Over the years, we also specialized in the topiary art, which allows us to trim trees and shrubs into various geometric shapes for ornamental purposes. It has countless applications in gardens and parks. It can breathe life into formal hedges, and can be
used with very impressive results in both classic and modern gardens.
Shape or maintenance pruning is always stressful for plants: this is why we suggest you not to turn to improvised gardeners to trim your plants at home.

Too drastic trimmings or the use of inappropriate tools might cause injuries and the outburst of diseases in the plant irreparably damaging the specimen; at worst, unskilled pruning might alter entire eco-system of the garden, undermining the
coexistence between con:guous plant species.

To preserve the beauty and health of you garden, especially when it comes to pruning trees or older plants, we highly recommend you to turn to expert professional gardeners only.

Our professional gardeners know exactly where and how to trim, balancing the growth of your plants; adjus:ng their shape and propotions; improving the circulation of sap, air, and light; invigorating the flowering and/or fruit development;
eliminating dead or sick branches from trees, flowering plants, hedges, climbers, and ornamental shrubs.
Different types of pruning for targeted results
Each plant has very specific needs and may periodically require different pruning techniques such as thinning the branches of the crown (leaf removal), trimming to improve growth and appearance, and removing suckers at the base of the tree. The last techniques generally stimulates flower or fruit production.
Some plants do not need regular pruning (conifers, oak, cherry and such), while others need to be regularly trimmed and pruned by professional gardeners. It is the case with many ornamental and fruit trees, grapevines, roses, and other types of shrubs and flowers.
Make your dreams come true with Giardini MATI 1909
Request a first consultation with out green experts
Discover our other services
Garden design and green space management:
discover MATI 1909's other services, offered with professional expertise
The advantages for our clients
For an always perfect garden made to last a lifetime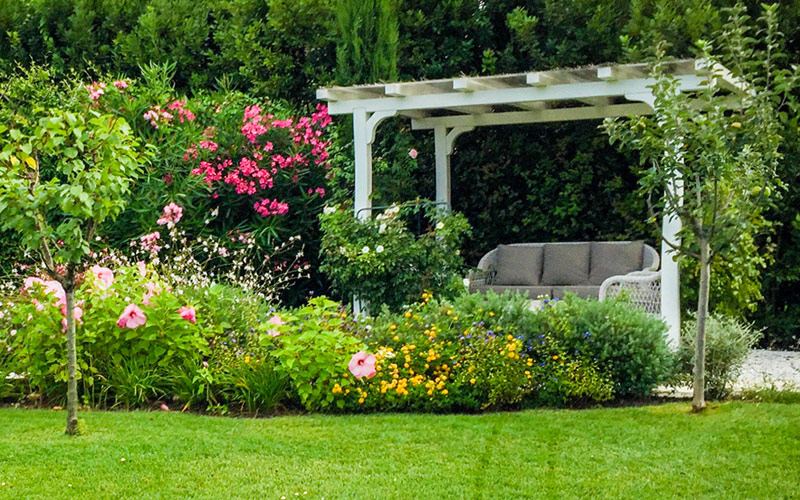 We can create a large garden even in a small space, whether it is a terrace or the family's kitchen garden, a relaxing home garden, or an indoor green space for a company or a hospitality facility.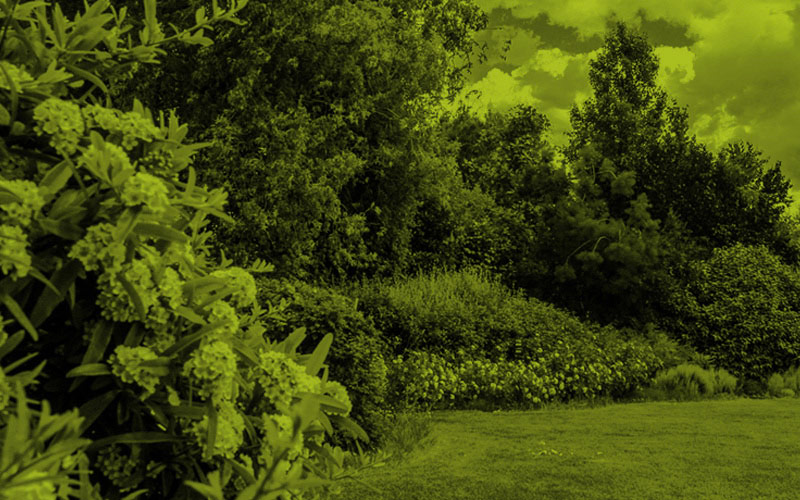 An environmental assessment for your first garden on how much oxygen is produced and CO₂ and pollutant absorbed by the plants in your garden, helping the environment and people.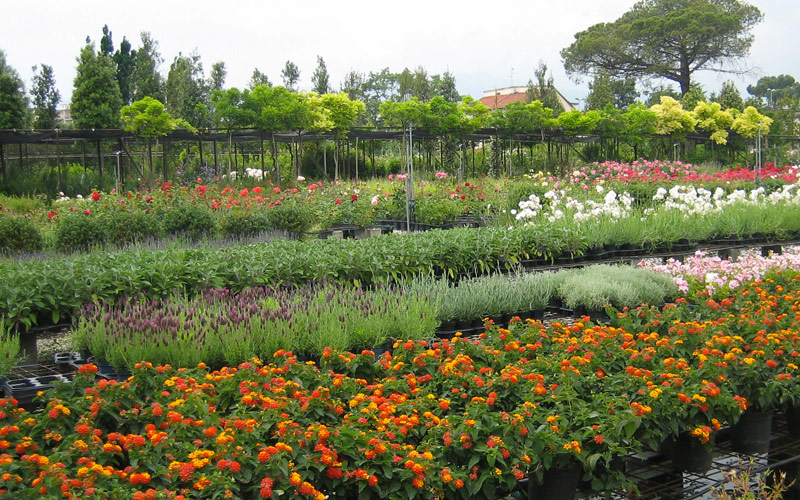 Our nursery has produced ornamental plants for 110 years, offering our clients a great advantage that translates into high quality plants and reasonable selling prices.
Subscribe to the
Newsletter