Green Designs
At your side to design your little big garden, terrace, or kitchen garden: a green nook for relaxing at your home, company, or hospitality facility.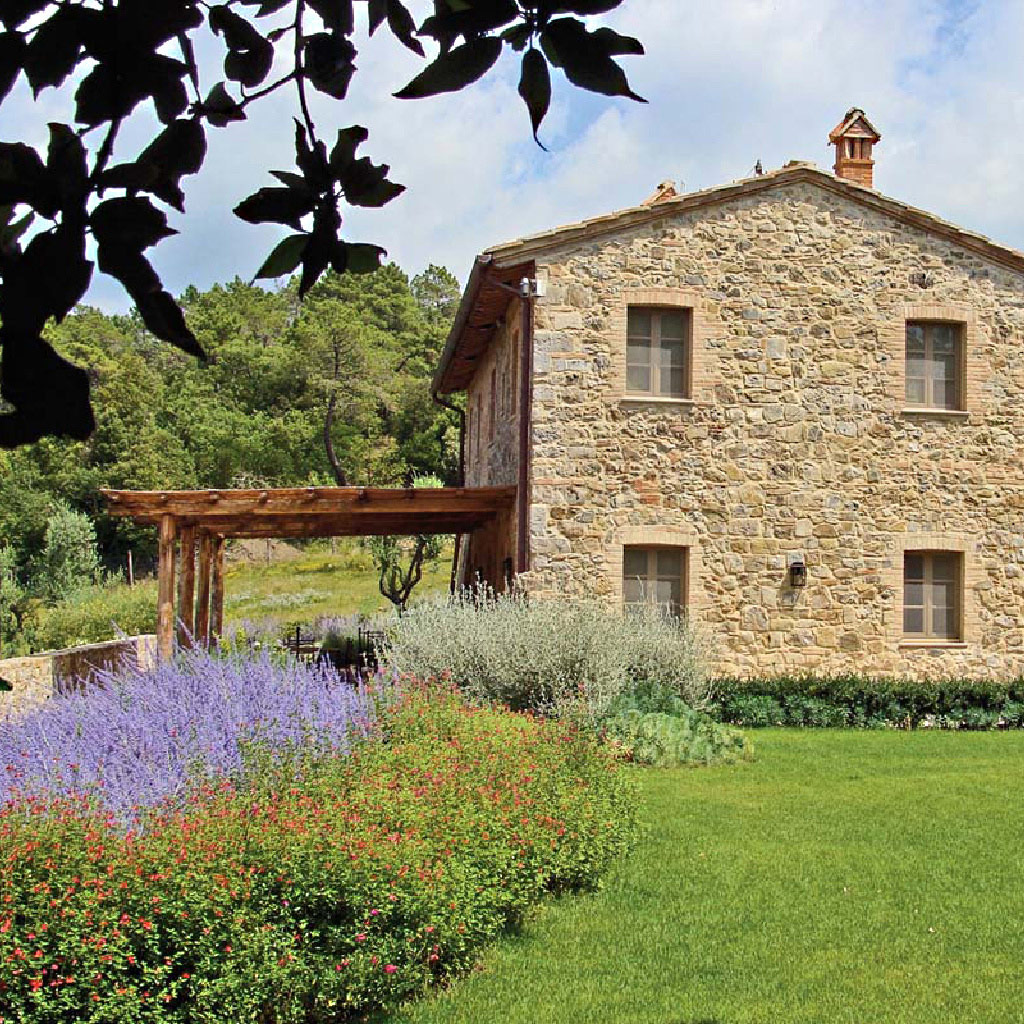 Beautiful and possible
Enchanting and welcoming, a MATI 1909 garden is tailored to ensure the maximum sense of well-being for the people and plants dwelling there, while respecting the environment. As such, it is made to last a lifetime, eliminating the hidden costs due to inexperienced workers, unpleasant surprises, and costly subsequent efforts, besides being perfect and looking good all year round.
Each of our green works is tailored to the client's needs and is evidenced by the quality and vigor of the plants used.
The three project levels
When designing gardens for companies or private individuals, we can, at any point you choose, talk in terms of different levels of detail, consisting of:
Dream Gardens
Giardini MATI 1909: 4 generations and 111 years of experience with plants, a love for nature, and technical expertise, all brought together to cultivate beauty.