The MATI company was founded in the late 19th Century as a family-run horticultural establishment. In the early years of the 20th Century, it was transformed into a nursery for growing trees and shrubs for gardens, avenues and public parks.
Throughout 1900, MATI carried out major restorations of historical gardens in Italy, in Europe and overseas.
The history of the company is olen accompanied by interesting anecdotes, from the Posillipo Pine in all the postcards of the city — replaced with a specimen produced in MATI 1909's nurseries, — to the plants for the Queen of England; from Bono Vox's and Mika's trees to the visit of the President Sandro Pertini.
In the Sixties, the company began to develop a branch for design and construction of public and private gardens where space is specifically designed to last over time and to be perfect at any time of the year.
From Sting to Mogol; from Zeffirelli to Ferragamo, many entrepreneurs and artists have turned to the MATI Group for designing and realizing their private gardens.

Our guarantee to the customer? First quality plants, experience, work team and attention to detail.
Today, it is MATI's 5th Generation that leads the company, a true Italian excellence in garden design and construction, in ornamental plants production, and in green culture and Tuscan food promotion.

Andrea, Francesco and Paolo Mati are three brothers who grew up with a love for nature and values linked to the culture of their family and land.
Make your dreams come true with Giardini MATI 1909
Request a first consultation with out green experts
Educational and social activities
Training & social commitment
The MATI family has always been committed to helping troubled and marginalized people by supporting them in the re-integration and/or rehabilitation path.
The MATI family created the Italian Garden Academy in 2012, to conduct training and refresher courses for beginners, students, and professional gardeners in ornamental and environmental green.
In September 2014 it was acknowledged as an educational agency and became part of the Province of Pistoia's Adult Education Project (EDA).
The basic gardening courses of the Academy provide essential skills for taking care and maintain garden plants; advanced courses offer in-depth and diversified educational opportunies.
The Academy also provides various "green activities" ranging from workshops to game trails and educational activities for children their families; to conferences and seminars aimed at fostering green culture and sustainability.
Many of my beloved children, who arrived in our community without any idea of self-respect, have rediscovered how to love themselves and others through a love for flowers and plants. Through care, patience, love, and attention to the plants, they have learned to care, love, respect, and hope.
Father Pierino Gelmini – Comunità Incontro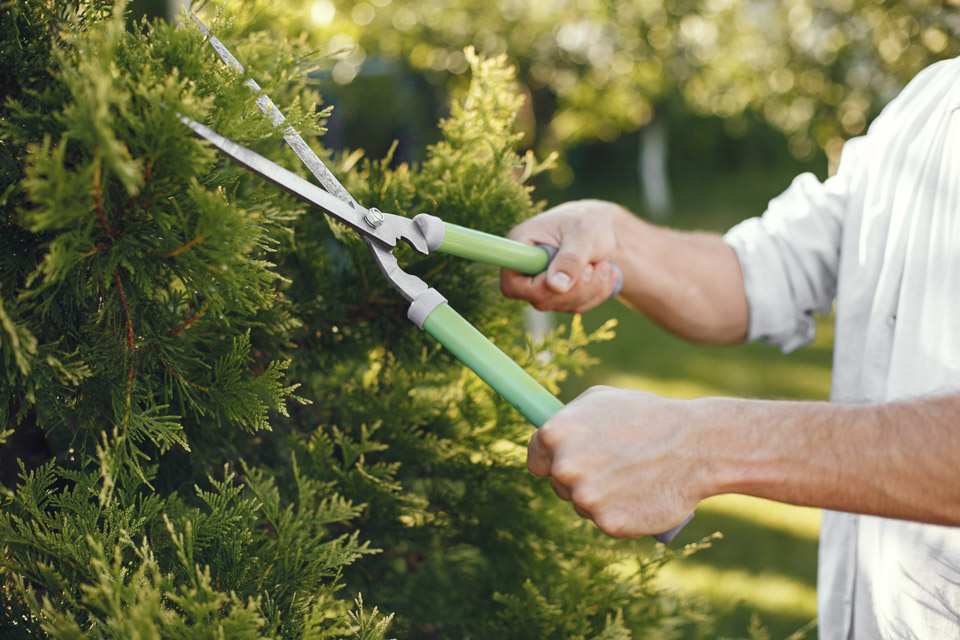 Your garden needs of MAINTENANCE?
Discover all our services
or contact us for a quote
Technicians and landscapers – green services
Meet Francesco, Andrea, and Paolo Mati and their team, a first-class staff whose professional expertise always guarantees the highest quality standard in garden design, construction, and maintenance.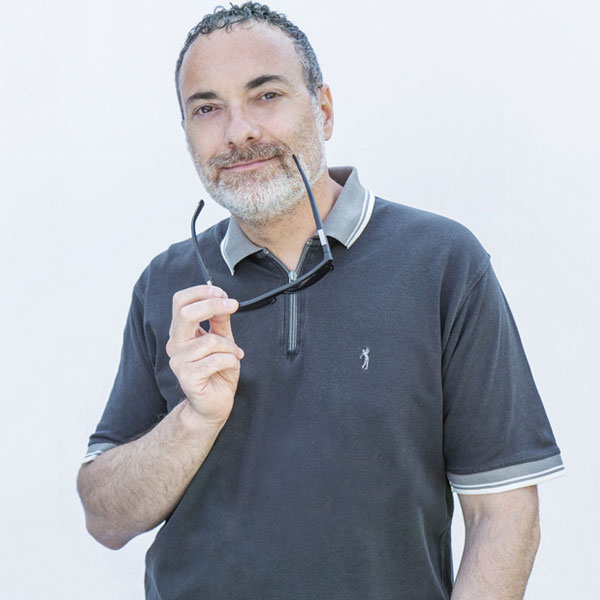 GIANLUCA NICCOLI
Surveyor – Technical Office
I've worked with the Mati 1909 Group since 1991. As head of the technical office, I manage private clients' requests and orders, from the initial estimate up to the final construction of the garden and its infrastructures.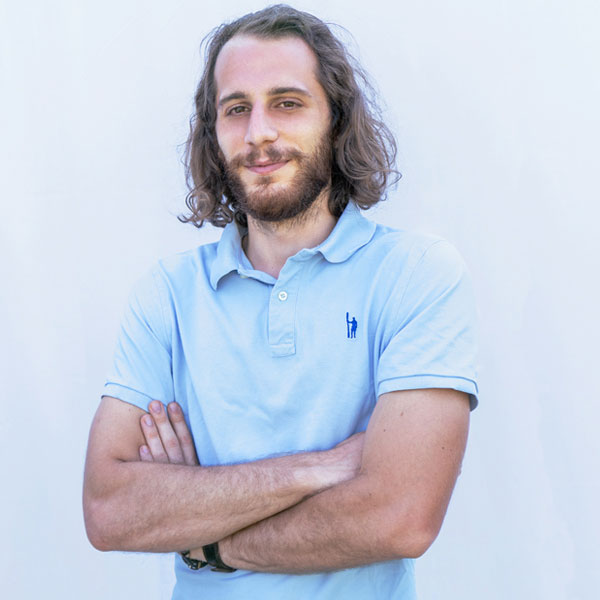 ANTONIO MATI
Architect – Garden Designer
Born and raised in our family's nursery, I've always been surrounded by greenery. As a resourceful architect, I love technology. In addition, I also deal with landscape protection, planning, and sustainable mobility. Since 2018, I've worked with a passion in the design studio.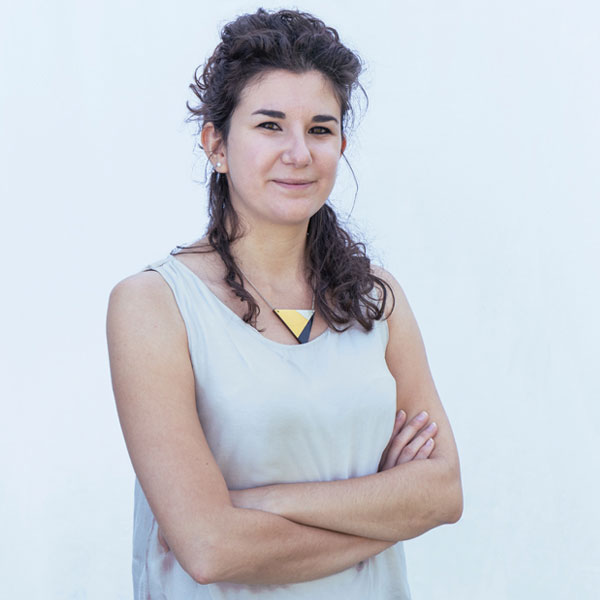 MARTINA FRIZZI
Landscape Architect
I'm wild about the Art of Nature park. I love drawing and design as well as being fascinated by botany and ecology. After studying agriculture, I graduated in Nursery Sciences and then in Landscape Architecture. I've been part of the team since 2017.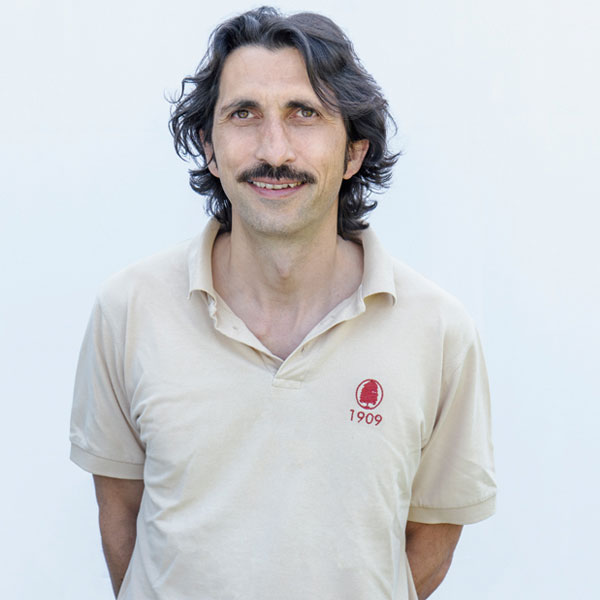 GIOVANNI BALLATI
Surveyor – Technical Office
I've had the opportunity to use my technical skills as a surveyor together with my interest in drawing plants, specializing in the study and design of gardens.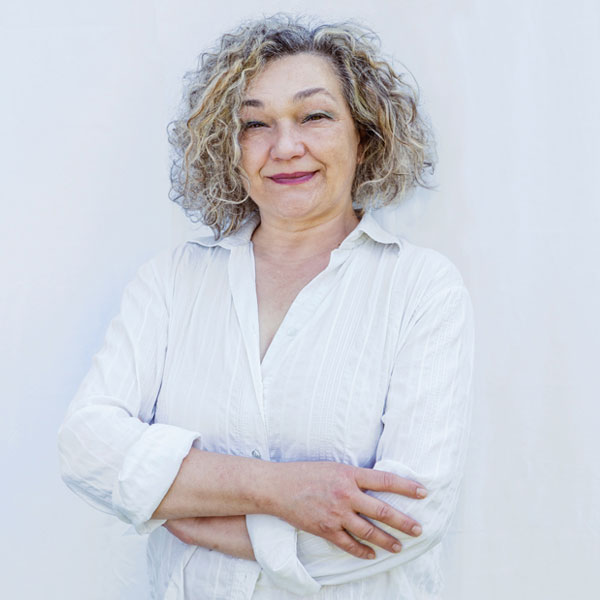 ROBERTA MAGRINI
Garden Designer
I've always loved and followed all facets of landscape architecture, I've worked with the company as a designer and as construction manager, first at Piante Mati and at Giardineria Italiana.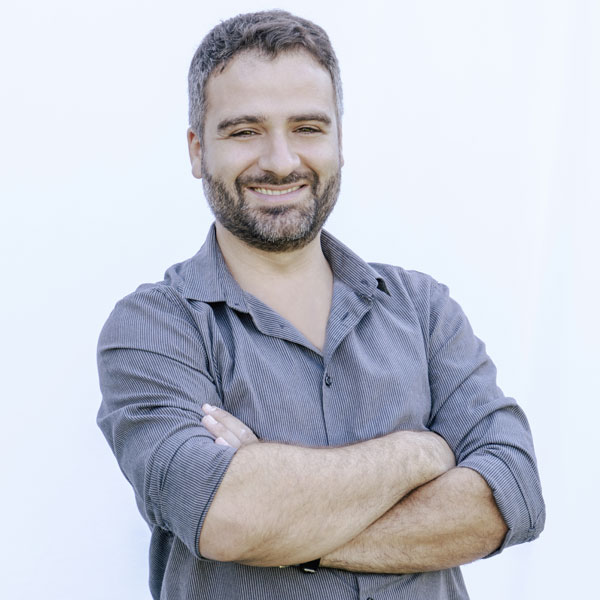 FEDERICO DI CARA
Agronomist
Agronomist consultant in the sector of agro-forestry systems and ornamental greenery. I am specialized in tree stability assessment and ornamental arboriculture.
Creating a garden is a great responsibility towards our client and their wishes. Over the years, we have learned that listening is the most important part of the project.
Listening means understanding the real needs of our clients, interpreting the characteristics their garden needs to possess in order to fulfill their expectations as far as relaxation, well-being, health, joy and life are concerned.
A good relationship always results in mutual trust. This is why our approach is always based on transparency and intellectual honesty.
Thus, a real professional must be able to say no to agronomic and technically unviable requests; recommending the best solutions for your garden and optimizing costs.
Subscribe to the
Newsletter
Contact us for More Information