Do you want
to create


your new garden ?
Do you want to renovate
the one at home?
DESIGN | CONSTRUCTION | MAINTENANCE
If you want to tell us about your PROJECT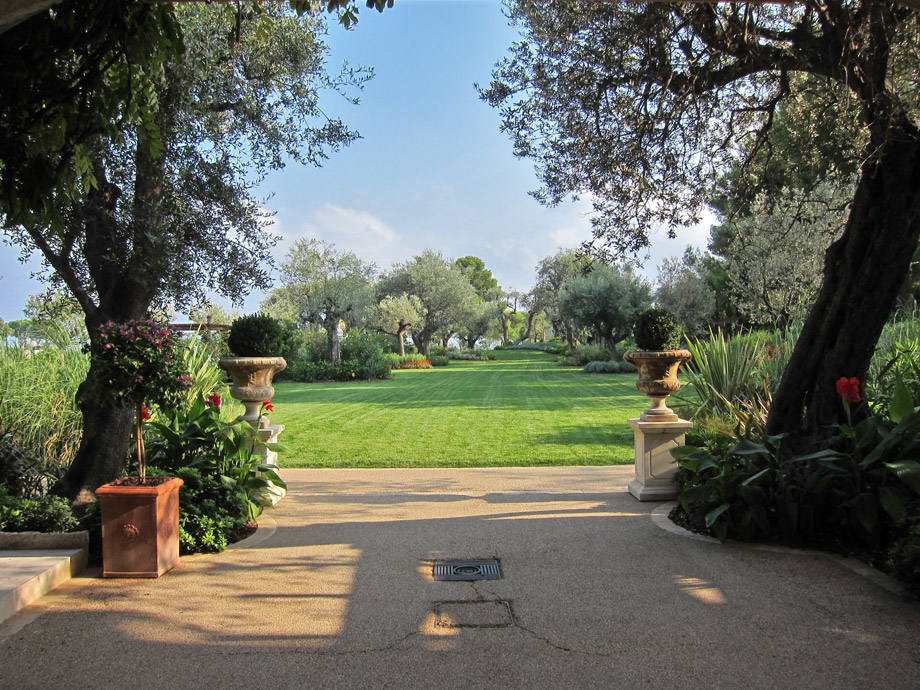 We take care of your garden
You bring the dream, we add the experience
We create beautiful gardens even in small spaces. Our century-old experience in garden construction and green works all over the world has committed us to the careful and efficient creation of all types of gardens.
To us, a MATI 1909 terrace or garden is a year-round welcoming and orderly green space, specifically designed to become an extension of the house, a relaxing and easy to maintain place that harmonizes living areas.
Create your green space with us


On-site surveys and consulting activities for private individuals and professionals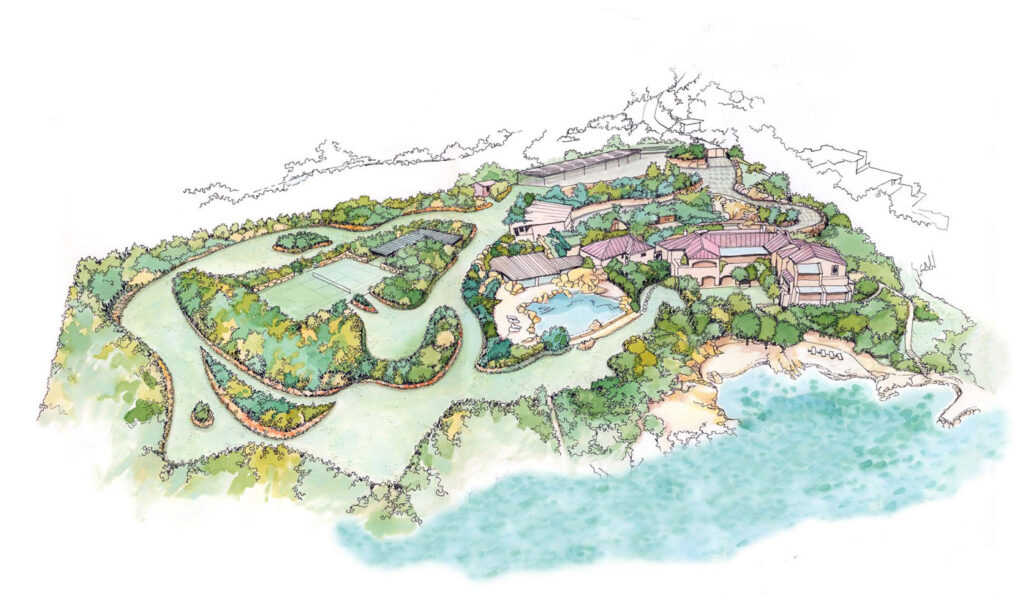 We work to make the plants stay healthy over the long term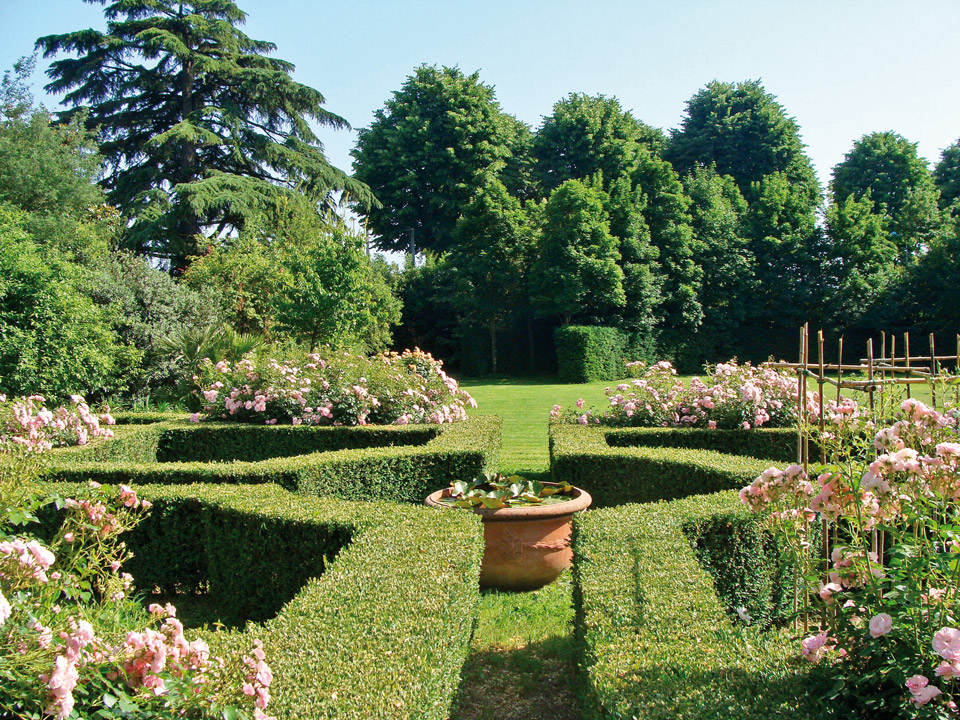 We can create a large garden in a small space
Value to your home
with a garden
5 reasons to rely on MATI GARDENS 1909
Choose your Green Project
GIARDINI MATI 1909 designs your little big garden, your terrace or vegetable garden:
the green corner for you relaxation. home. company or for your accomodation.

Terraces and Small Gardens


Gardens with Swimming Pool


Temporary Green Installations

Make your dreams come true with Giardini MATI 1909
Request a first consultation with out green experts
A tour of completed gardens
Subscribe to the
Newsletter
Contact us for More Information
Let's talk about gardens, sustainable projects, news and initiatives on the environment,
gardening, green culture, and ideas for free-time outdoors.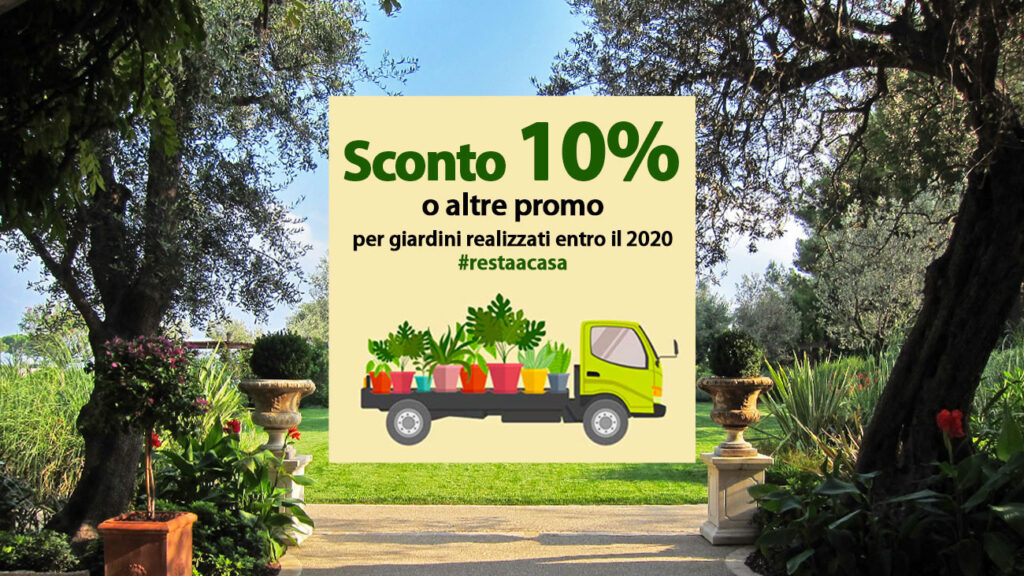 During the quarantine, we became aware as never before of the importance of a…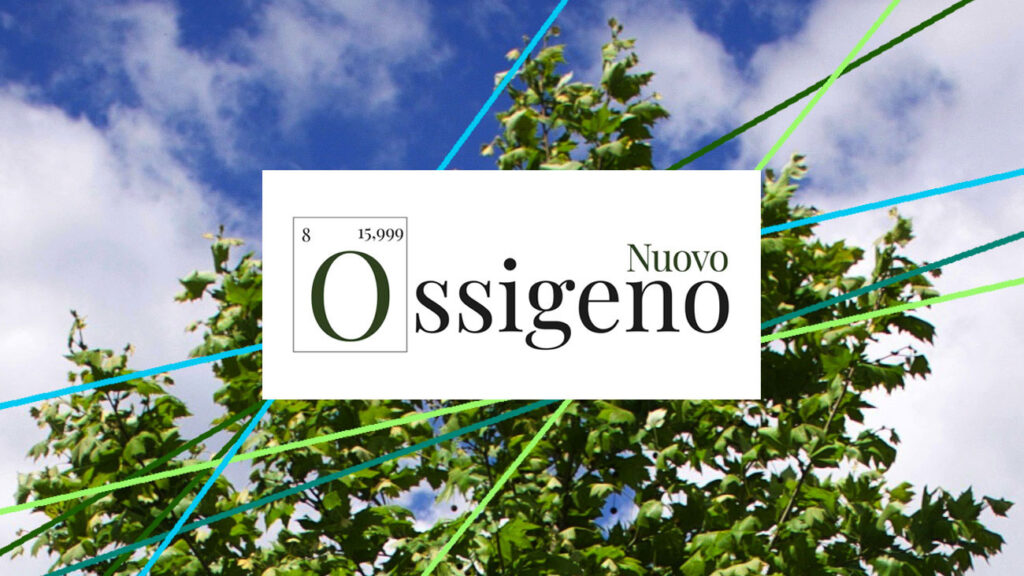 Introducing MATI 1909's new web magazine, dedicated to anyone fascinated by nature and all…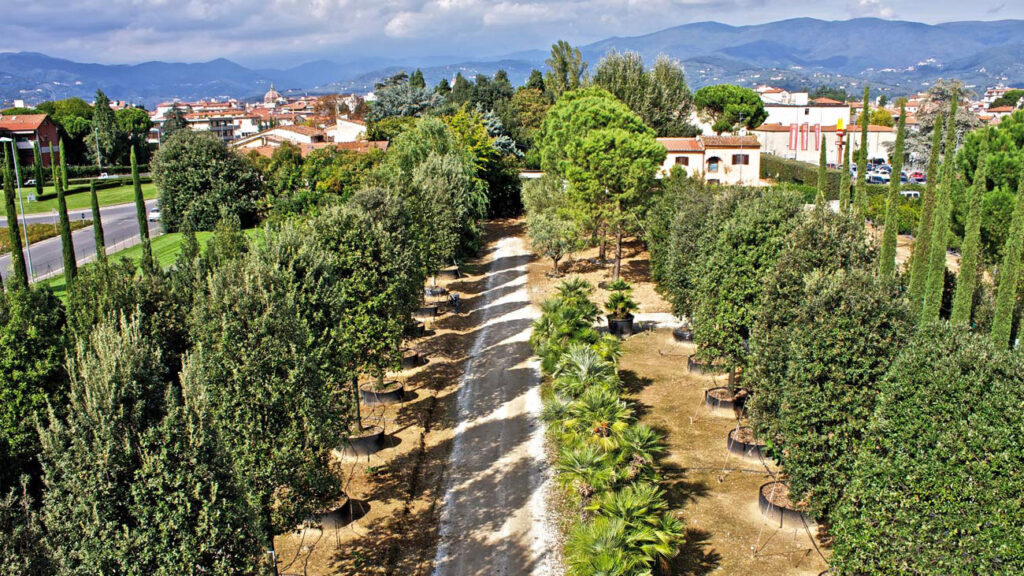 Plants and their impact on combatting air pollution and the planet's health. Data quantifying…
Your garden needs of MAINTENANCE?
Discover all our services
or contact us for a quote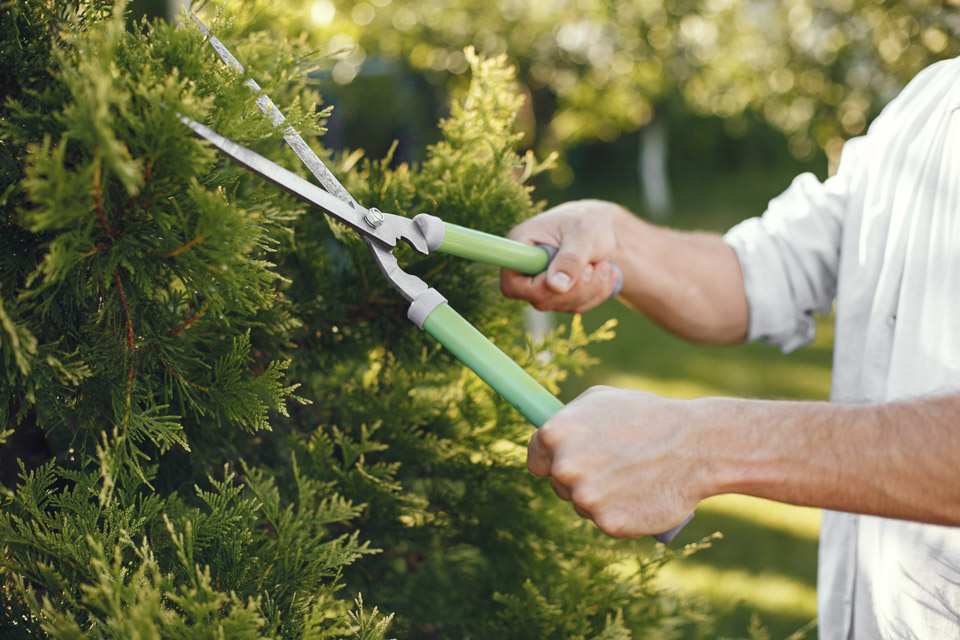 Creating a garden is a great responsibility towards our client and their wishes. Over the years, we have learned that listening is the most important part of the project.
Listening means understanding the real needs of our clients, interpreting the characteristics their garden needs to possess in order to fulfill their expectations as far as relaxation, well-being, health, joy and life are concerned.
A good relationship always results in mutual trust. This is why our approach is always based on transparency and intellectual honesty.
Thus, a real professional must be able to say no to agronomic and technically unviable requests; recommending the best solutions for your garden and optimizing costs.