Our staff's experience in green maintenance ranges from large and small lawn care jobs including aerating, reseeding, sand top-dressing, and receiving special fertilizers, to the recovery and restorative care of traumatized plants due to worksites, bad weather and such.
Many valuable plants have been rescued from knocking down thanks to our professional gardeners.

MATI 1909 puts its 110 years of experience at your service, maintaining your green
space in perfect condition through routine services or special maintenance,
either on request or as part of a scheduled routine maintenance annual package for any type of green space.
Scheduled Ordinary Maintenance
The routine maintenance of a garden includes annually scheduled periodical services that will keep your green space always in perfect shape.
On a weekly basis, our gardeners will provide you services such as:
mowing of lawns or the grass in small and large gardens
weeding
hoeing the soil to facilitate root aeration
removal of leaves or other garden-related materials from pavements, driveways, parking lots, and rest areas
disposal of waste materials
Ordinary maintenance can be integrated with other work, guaranteeing a more complete response to your needs. You can choose between regular or occasional complete ordinary maintenance.
An annual contract for regular complete ordinary maintenance includes:
all routine maintenance activities
pruning of herbaceous plants, bushes, and small shrubs (general or partial pruning, depending on the flowering period)
complete and periodic fertilization to ensure supplying the soil with the right nutrition
management of irrigation, spraying the green space with pesticides and fungicides in view of the vegetative stages and weather conditions
lawn aeration and regeneration.
An annual contract for occasional complete ordinary maintenance includes:
all the activities listed above, carried out on an occasional basis.
Special maintenance services (on request)
MATI 1909 also performs occasional such special maintenance services on request as:
lawn aeration: ensures that the lawn has sufficient oxygen by creating vertical holes in the soil. It also guarantees the lawn is rejuvenated as new growth is stimulated
pruning of large-sized trees
general drainage
total or partial lawn regeneration
laying an instant lawn
irrigation system maintenance
total or partial restoration of flower beds or areas with plants, herbaceous plants, or bulbs according to seasonal needs.
As with ordinary maintenance, our skilled gardeners also carry out all special maintenance.
Make your drems come true with Giardini MATI 1909
Request an first consultation with out green experts
Discover our other services
Garden design and green space management:
discover MATI 1909's other services, offered with professional expertise
The advantages for our clients
For an always perfect garden made to last a lifetime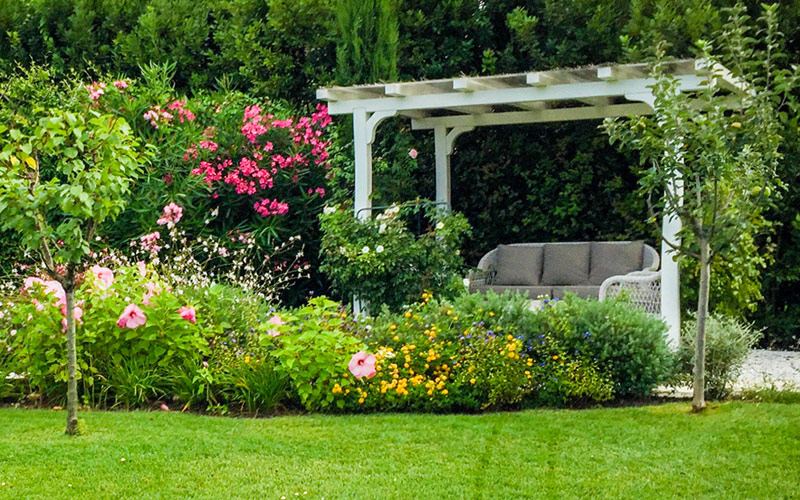 We can create a large garden even in a small space, whether it is a terrace or the family's kitchen garden, a relaxing home garden, or an indoor green space for a company or a hospitality facility.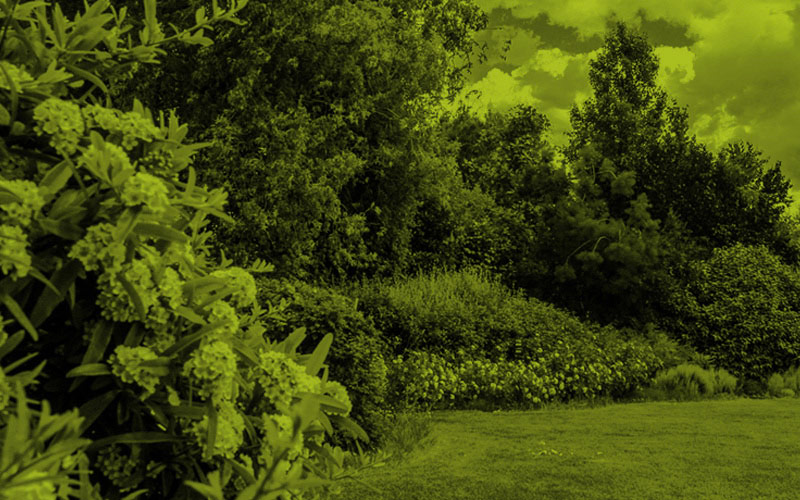 An environmental assessment for your first garden on how much oxygen is produced and CO₂ and pollutant absorbed by the plants in your garden, helping the environment and people.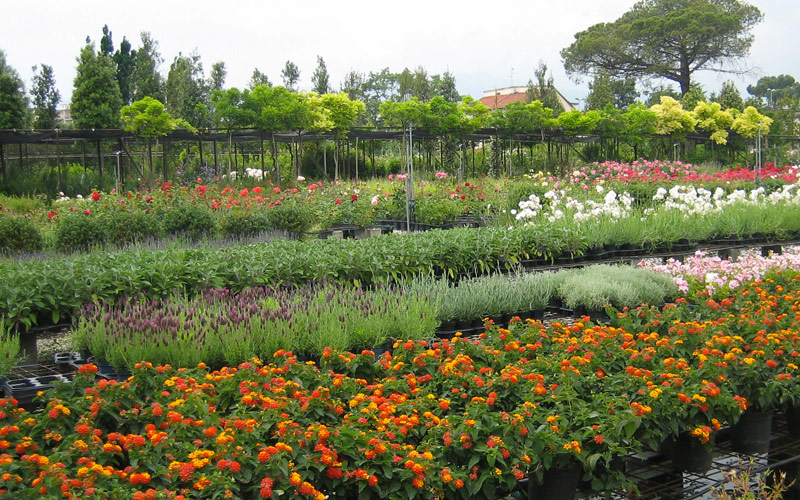 Our nursery has produced ornamental plants for 110 years, offering our clients a great advantage that translates into high quality plants and reasonable selling prices.
Subscribe to the
Newsletter