Creating Gardens
Your terraces and gardens are in good hands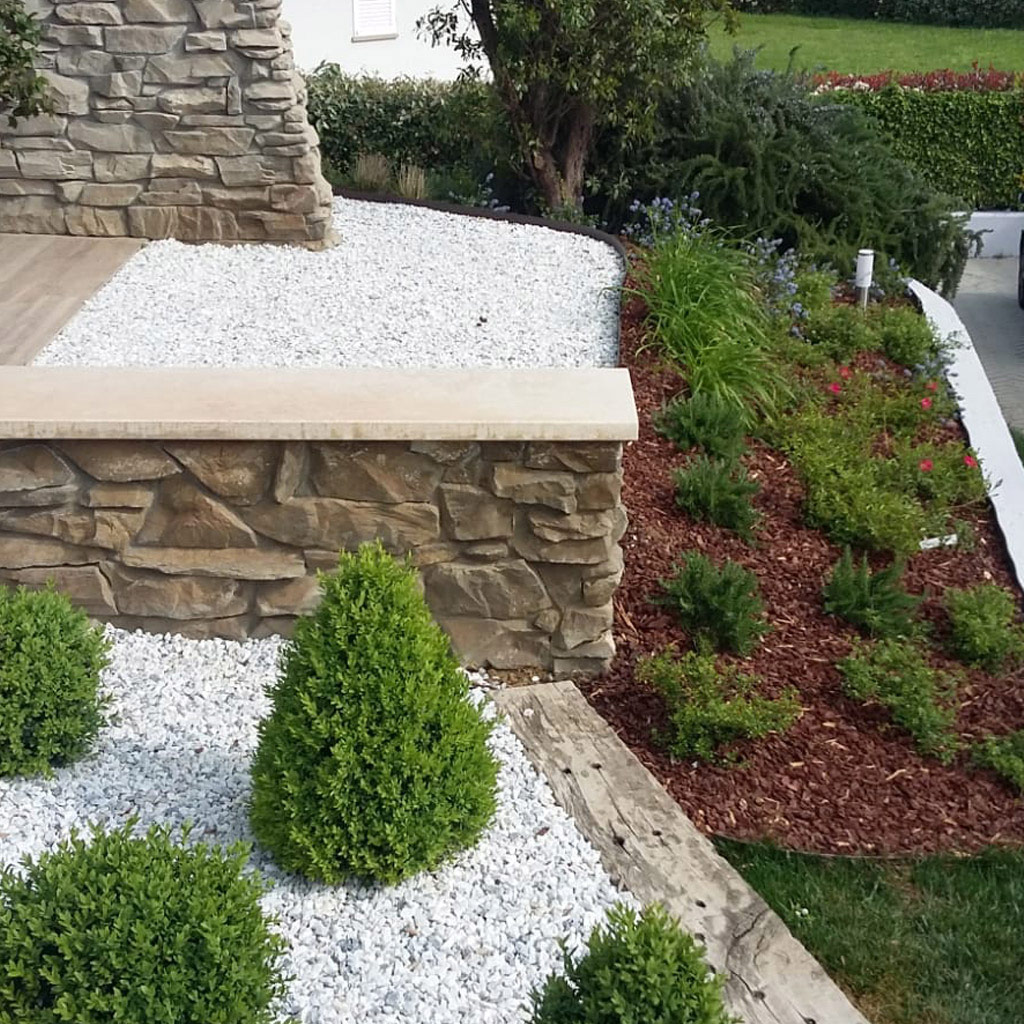 Made to last a lifetime
We can create a beautiful garden for you even in a small space.
Our years of experience in constructing all kinds of green works around the world have committed us to the careful and efficient creation of small gardens.
For us, a MATI 1909 terrace or garden is a welcoming and orderly green space year-round, created for each client as a true extension of their home, a relaxing place that harmonizes living areas, and is easy to maintain throughout the year.
Creators of a balance of nature
We are experts at constructing indoor green spaces, roof gardens, kitchen gardens, and green gardens for individuals, companies, and commercial buildings.
As gardeners and technicians, we know how to create harmony by a natural balance between people, plants, and the environment, in addition to furnishings and swimming pools so as to create the garden of your dreams, whether large or small.
Despite everything, Nature, with its colors and flowers, continues to amaze us. Once work has been completed, gardens and terraces are imbued with life to the delight of not just our eyes.
Green is health and a sense of well-being. Let's make room for gardens!
It's time to organize your own green space. MATI 1909's group of companies have come up with a special offer for anyone who wants to set up a garden or green terrace. Anyone wants us to create a green oasis for them in 2020 will receive a discount equal to 10% of the total expense or deals on  garden design , landscape maintenance and agronomic advice. 
Ever greener garden design
Over time, MATI 1909 has won several international garden design awards and has inspired the "green philosophy" that helps to set it apart in the panorama of garden design and which makes each completed green space unique and recognizable.
A tour of completed gardens