Everything You Need for a Relaxing Garden
Working with specialized companies Giardini MATI 1909 offers a broad range of services to take care of every aspect of your private or corporate green space, from irrigation system to lighting system; from swimming pool to arbors; from fountains to special flooring; from garden furniture to outdoor decorative elements, to works of art.
Your Trusted General Contractor
Collaborating with major firms in the field of garden furniture, resin and terracotta production and swimming pools construction, Giardini MATI 1909 is the general contractor you can always rely on. Discover our services:
• Construction and installation of irrigation systems
• Realization of scenographic lighting systems
• Construc:on and installation of swimming pools, whirlpools and water games
• Realization of flooring and furniture structures to create relaxing corners and functional areas
An efficient use of water is essential to preserve the beauty and health of your garden: our technicians can install drip or rain irrigation systems according to the specific needs of your garden.
A good lighting enhances your green space and allow you to enjoy it even aler the sun is set. Light defines volumes and modulates spaces, highlighting the scenographic perspectives and natural elements of your garden.
Discover a wide range of lighting solutions to create stunning effects in accordance with your taste and needs, from little garden, terraces and balconies, to swimming pools, dehors and solariums.
Make your dreams come true with Giardini MATI 1909
Request a first consultation with out green experts
Progetti di giardini e gestione degli spazi verdi: scopri gli altri servizi che MATI 1909 ti offre con professionalità e competenza
I vantaggi dei nostri clienti
Per un giardino sempre impeccabile fatto per durare nel tmepo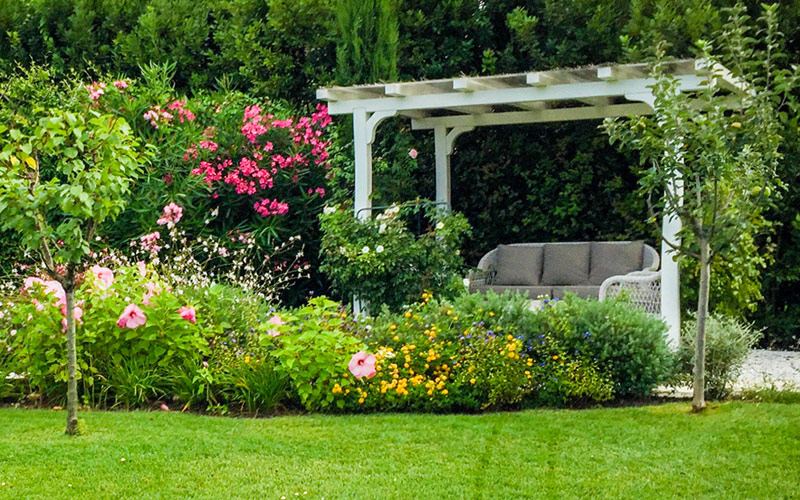 We can create a large garden even in a small space, whether it is a terrace or the family's kitchen garden, a relaxing home garden, or an indoor green space for a company or a hospitality facility.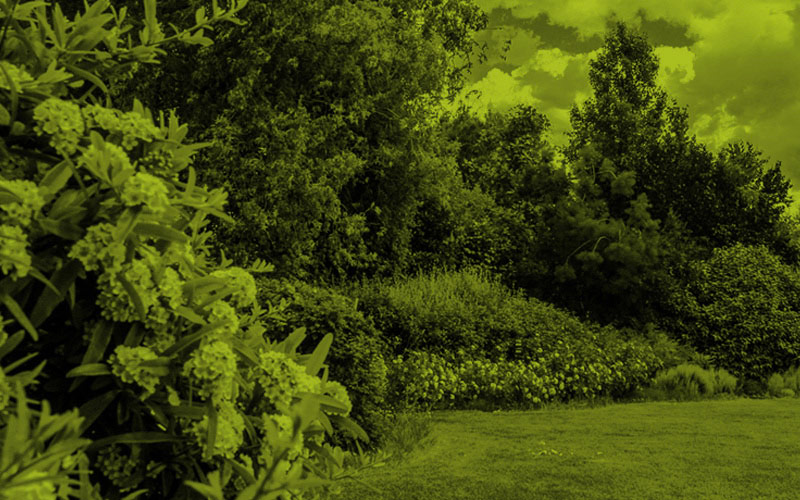 An environmental assessment for your first garden on how much oxygen is produced and CO₂ and pollutant absorbed by the plants in your garden, helping the environment and people.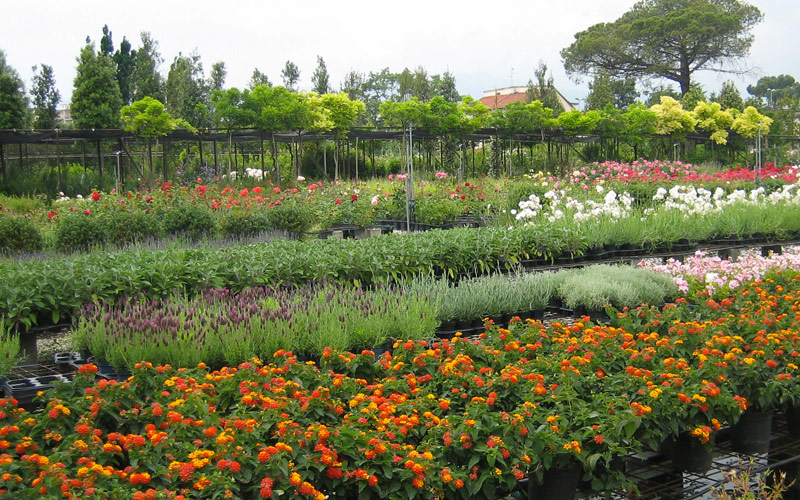 Our nursery has produced ornamental plants for 110 years, offering our clients a great advantage that translates into high quality plants and reasonable selling prices.
Subscribe to the
Newsletter