Special tree-maintenance services
MATI 1909 offers professional services for such arboricultural activities as the care, pruning, and felling of tall trees; the care and management of veteran trees; plant-protection treatments; and plantings.
Thanks to our technical personnel specially trained in safe and professional tree-climbing techniques so as to work directly on the plant itself, we offer the following special tree-maintenance services:


Pruning using the tree-climbing technique and with a cherry-picker
Controlled felling
Stump grinding or removal
Tree or canopy stabilizations
Green waste disposal or recovery
Plant-protection treatments (including plant endotherapy, if necessary )
Planting
Tree stability assessment
Create the garden of your dreams with us!
Request an initial consultation
Discover our other services
Garden design and green space management:
discover MATI 1909's other services, offered with professional expertise
The advantages for our clients
For an always perfect garden made to last a lifetime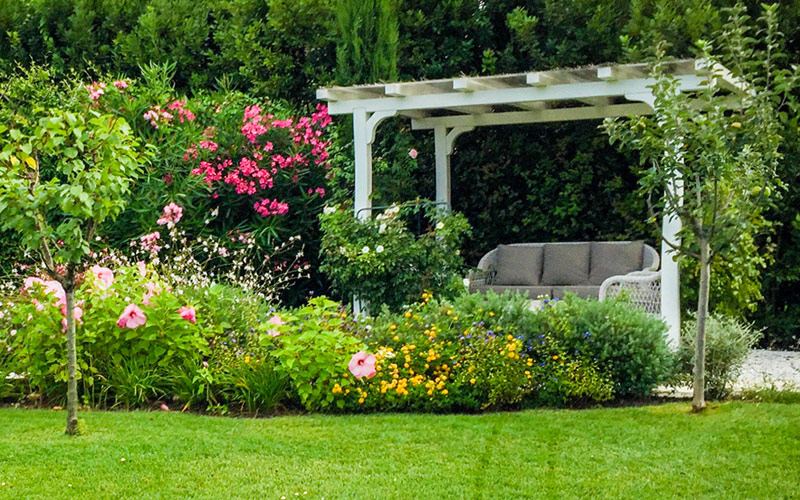 We can create a large garden even in a small space, whether it is a terrace or the family's kitchen garden, a relaxing home garden, or an indoor green space for a company or a hospitality facility.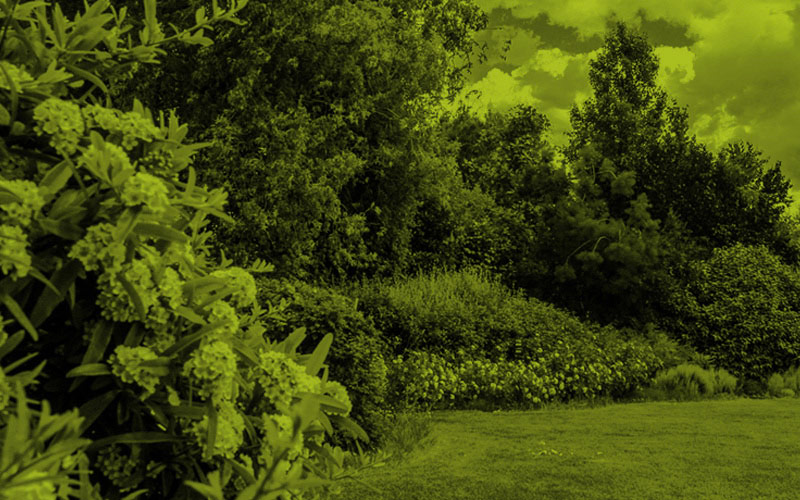 An environmental assessment for your first garden on how much oxygen is produced and CO₂ and pollutant absorbed by the plants in your garden, helping the environment and people.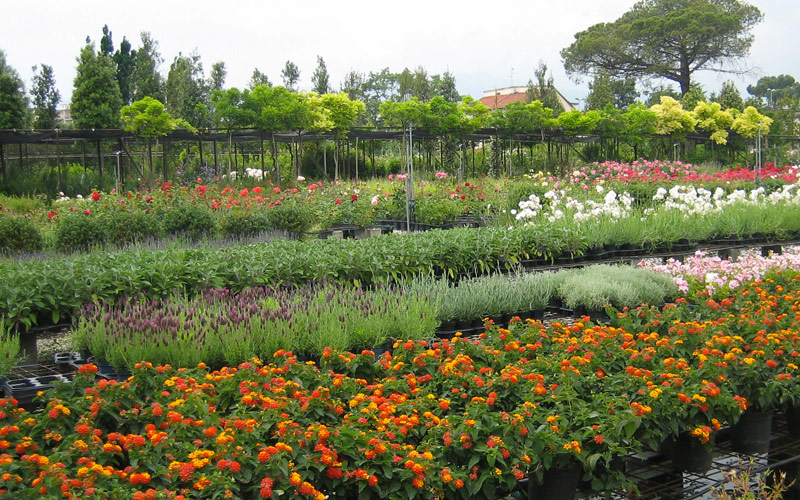 Our nursery has produced ornamental plants for 110 years, offering our clients a great advantage that translates into high quality plants and reasonable selling prices.
Subscribe to the
Newsletter