The sculptor's flowers
A design to restore a terrace in Camogli
GREEN DESIGN STEP BY STEP
Creating a Garden
in Liguria
A green space fit for an artist
From west to east, the hills of Liguria slope down to the sea, characterized by their famous "fasce", the dramatic terraced landscape with its traditional dry-stone walls (recently declared a UNESCO heritage site) built by humans to make the steep terrain cultivable. Today, many of these terraces lie fallow and abandoned. Such was the case with this one, which was restored thanks to the artistic eye of its sculptor-owner, who felt the need to create a charmingly old-fashioned and romantic "English-style" garden for a stroll surrounded by a profusion of flowers and pastel colors or to unwind enveloped by fragrant roses and perfumed jasmine, near a pool of water and the greenhouse used as a studio.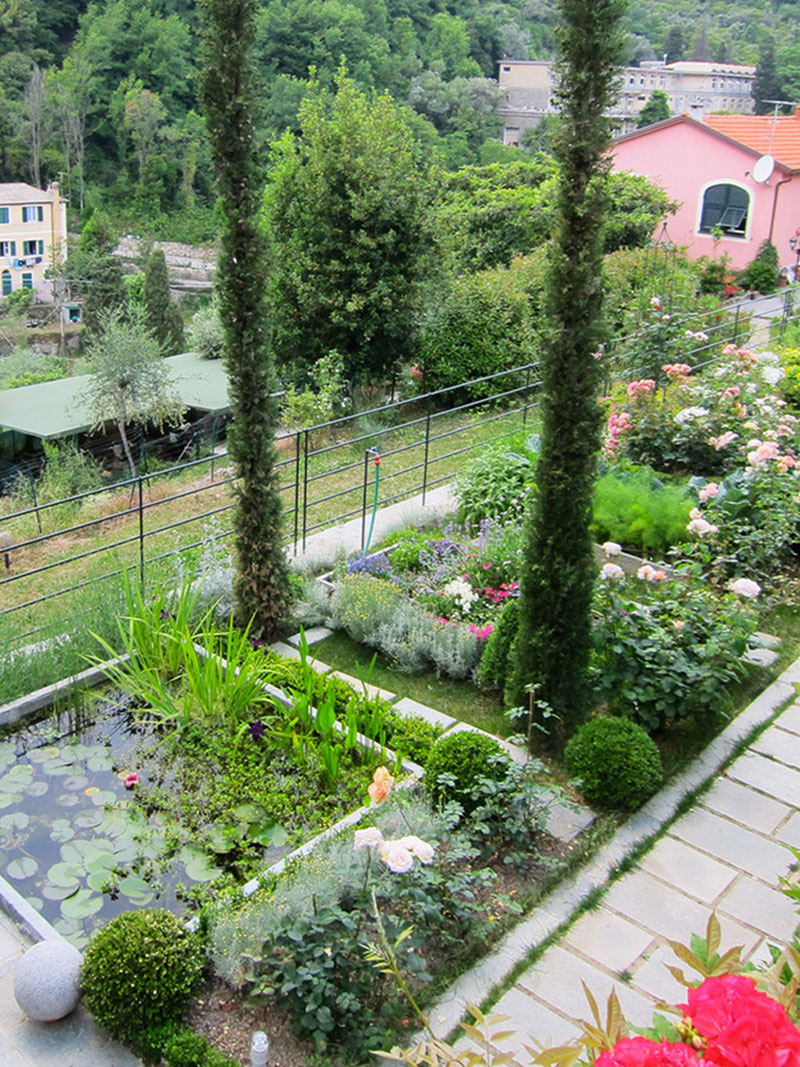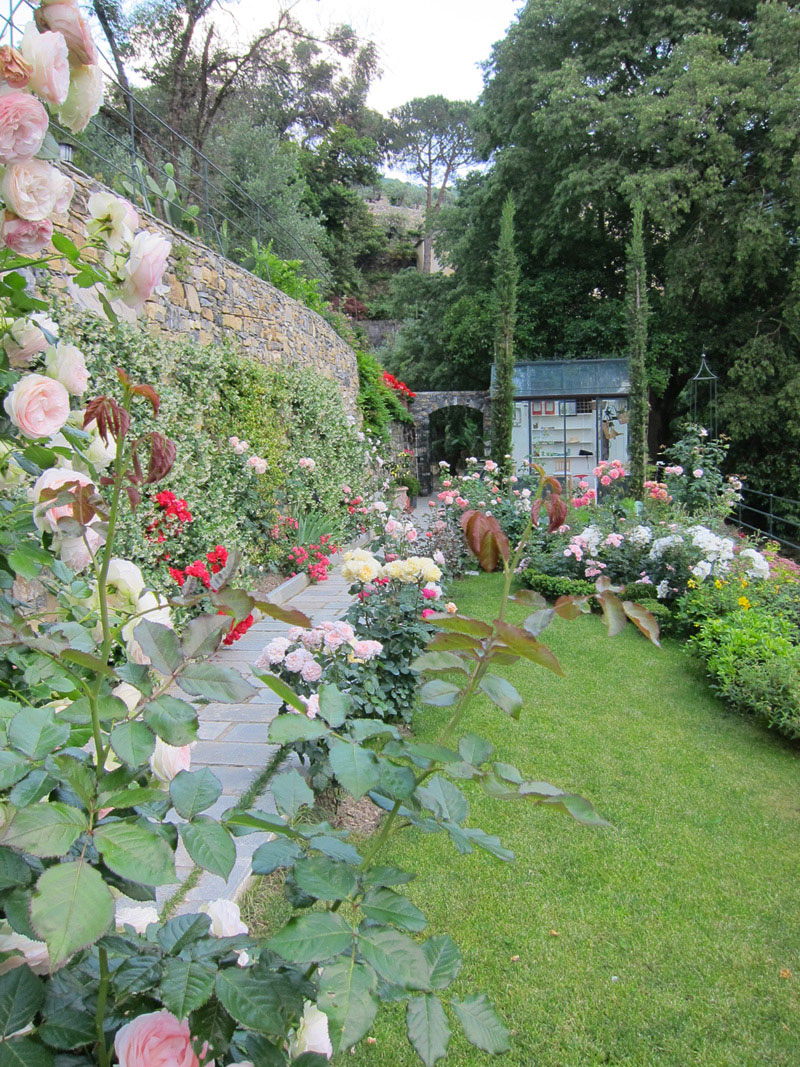 With us,
your dreams
come true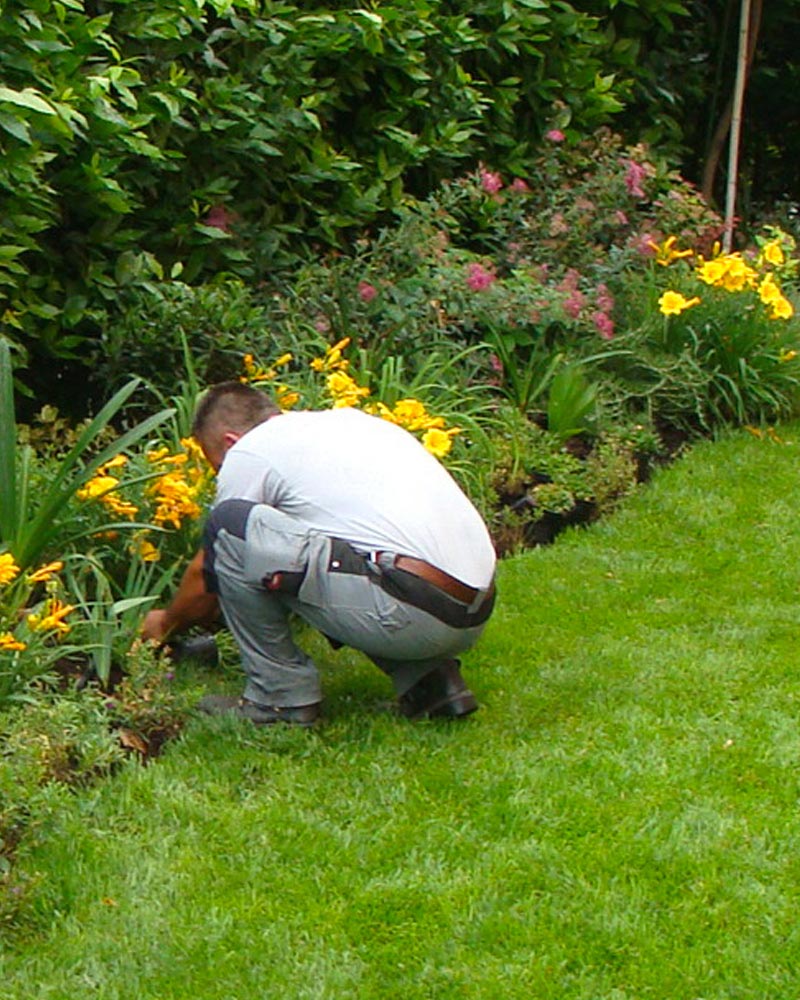 Garden datasheet:
Location: Camogli – Liguria
Type: Small romantic garden
Work carried out: Construction of an "English" garden, rose garden, pergola, and flowering and aquatic plants
Plants: 5 trees, 50 climbers, 10 ornamental screening shrubs, 80 perennial and flowering plants
Garden size: 150 m²
Completion time: 4 days
Garden projects and green space management:
discover the projects that MATI 1909 has carried out in Italy and all over the world with professionalism and competence
The advantages for our clients
For an always perfect garden made to last a lifetime
We can create a large garden even in a small space, whether it is a terrace or the family's kitchen garden, a relaxing home garden, or an indoor green space for a company or a hospitality facility.
Scheduled or on-request service for highly specialized operations, with maintenance handled by our staff of expert gardeners and agronomists.
Our nursery has produced ornamental plants for 110 years, offering our clients a great advantage that translates into high quality plants and reasonable selling prices.