Greenery & Getaways
A sustainable garden in Marina di Castagneto
GREEN DESIGN STEP BY STEP
Creating a
Seaside Garden
Surrounded by sand dunes and hibiscus flowers
One of our biggest challenges has been to create a green solution for an area with sand dunes that is partially subject to environmental restrictions. The result is a coastal garden that respects the sandy area surrounding the client's vacation home in the center of Marina di Castagneto Carducci, a well-known seaside resort.
Green that highlights the natural lay of the land
The garden extends over several levels, following the natural lay of the land with a series of colorful flowered slopes with xerophilous and heat-resistant plants. seen from the huge corner window of the house, the wonderful sunsets intensify the warm nuances of the lantana, the bright colors of the heather, rosemary, and hypericum, as well as the spectacular flowers of the oleanders and the hibiscus. The large palm trees stand above everything, enhancing the garden's composition.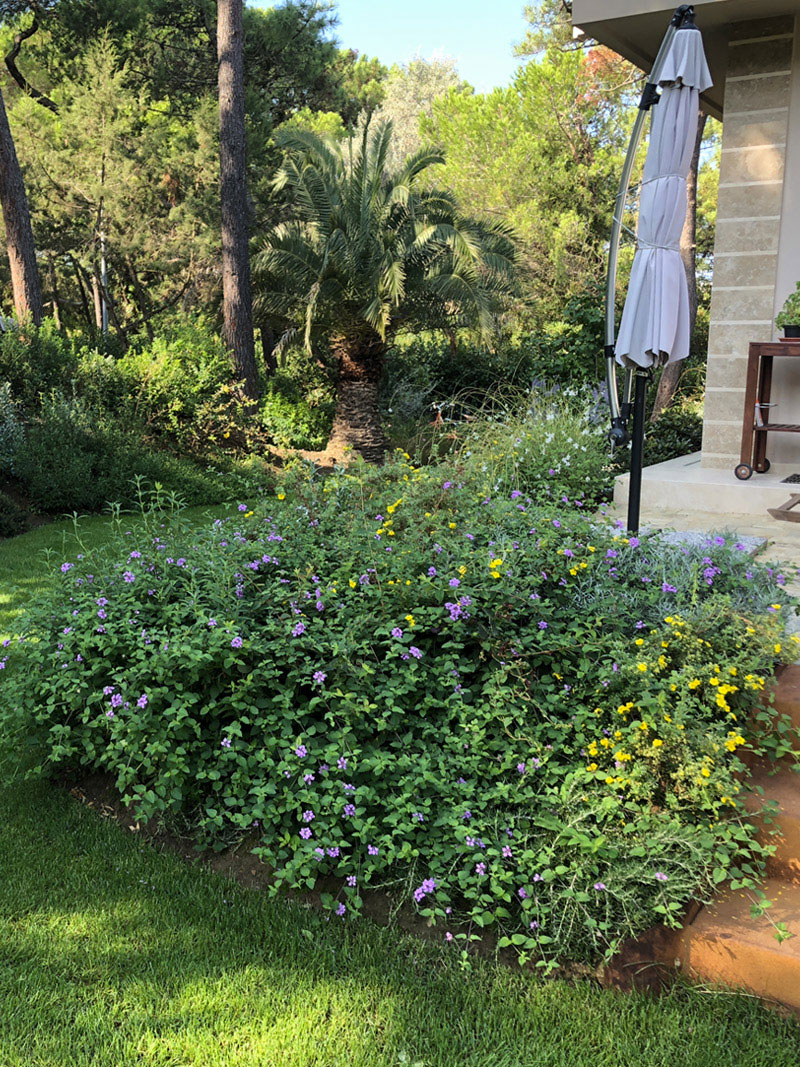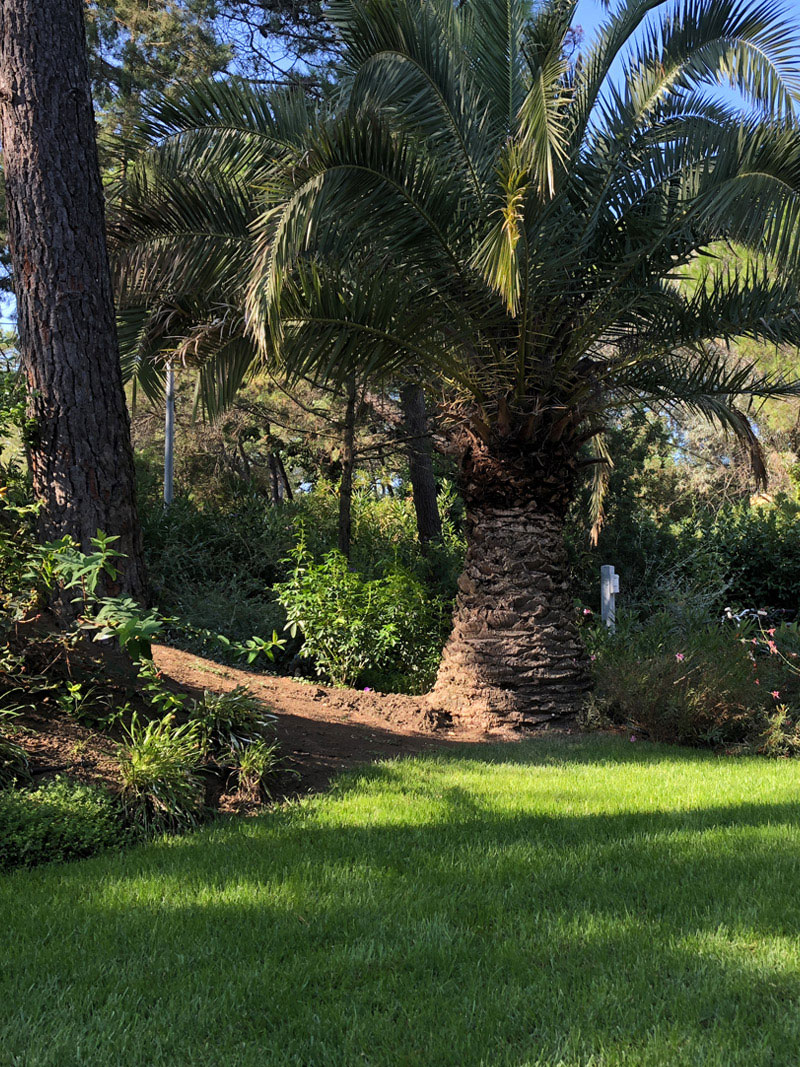 With us,
your dreams
come true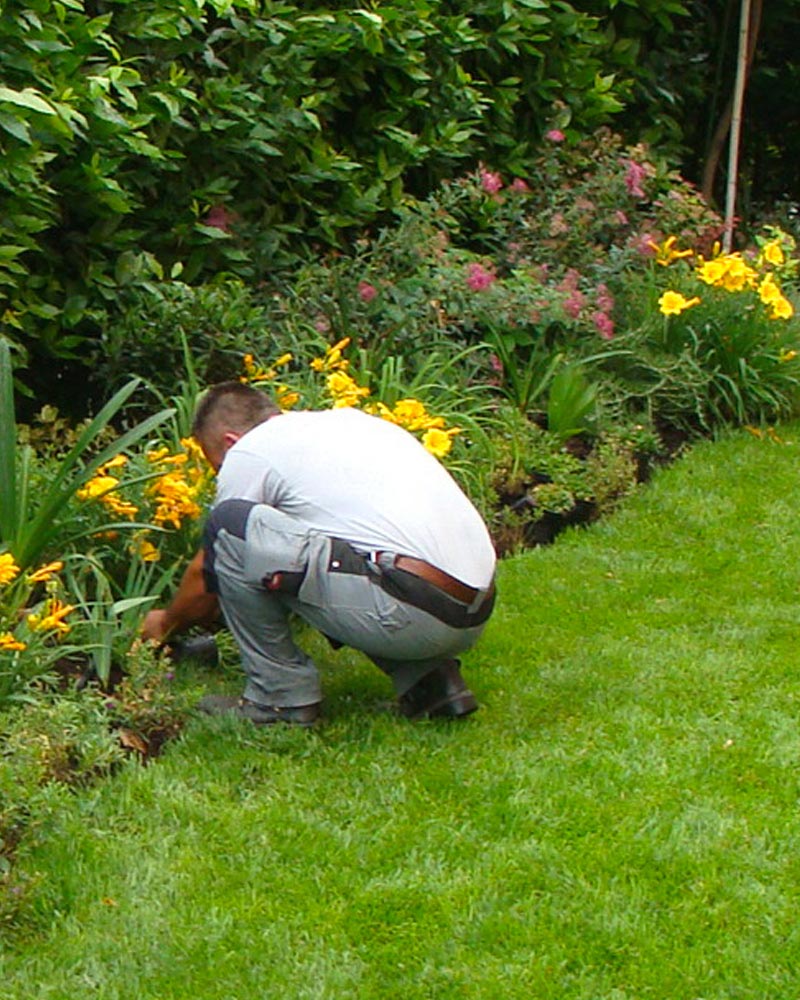 Garden datasheet:
Location: Marina di Castagneto Carducci
Type: Seaside garden
Work carried out: Construction of a garden on sand dunes, palm specimens, flower beds and borders, and lawn
Plants: 4 tree specimens, 4 climbers, 230 ornamental screening and shaped shrubs, 670 perennial and flowering plants
Garden size: 350 m²
Completion time: 7 days
Garden projects and green space management:
discover the projects that MATI 1909 has carried out in Italy and all over the world with professionalism and competence
The advantages for our clients
For an always perfect garden made to last a lifetime
We can create a large garden even in a small space, whether it is a terrace or the family's kitchen garden, a relaxing home garden, or an indoor green space for a company or a hospitality facility.
Scheduled or on-request service for highly specialized operations, with maintenance handled by our staff of expert gardeners and agronomists.
Our nursery has produced ornamental plants for 110 years, offering our clients a great advantage that translates into high quality plants and reasonable selling prices.