An understated city oasis
A natural nook nestled among city residences
GREEN DESIGN STEP BY STEP
A living space far from the madding town
The construction of a private garden in such a prestigious setting, with the greenery set amid the buildings in a residential area of Porretta, was certainly a fascinating and rewarding undertaking for the landscape designer. In an elevated position dominating the town below, this garden is enhanced by the unusual terrain laid out on several levels. Moreover, it completely fulfills its role as a unique and intimate oasis, sheltered from the prying eyes of nearby houses, becoming a relaxing spot that gives the impression of being far from the city. This result was possible due to the perimeter screen created using ornamental plants, thereby simply and elegantly enhancing the property, and conveying the feeling that Nature is physically at home on the property.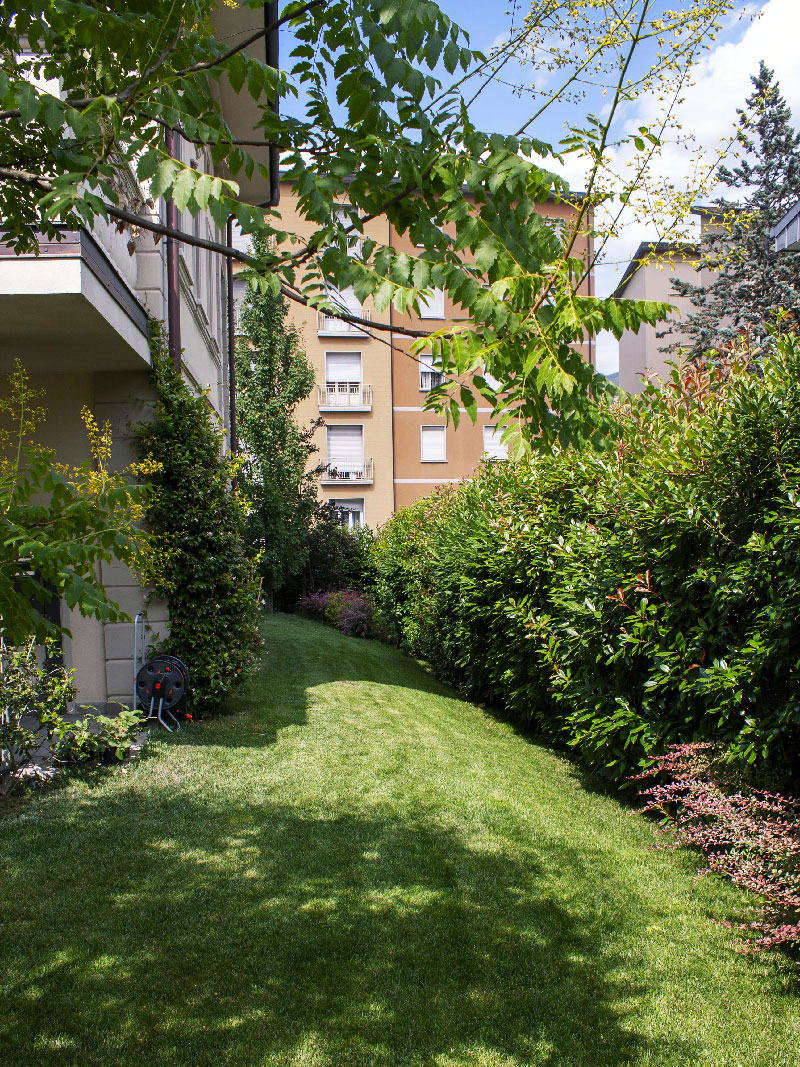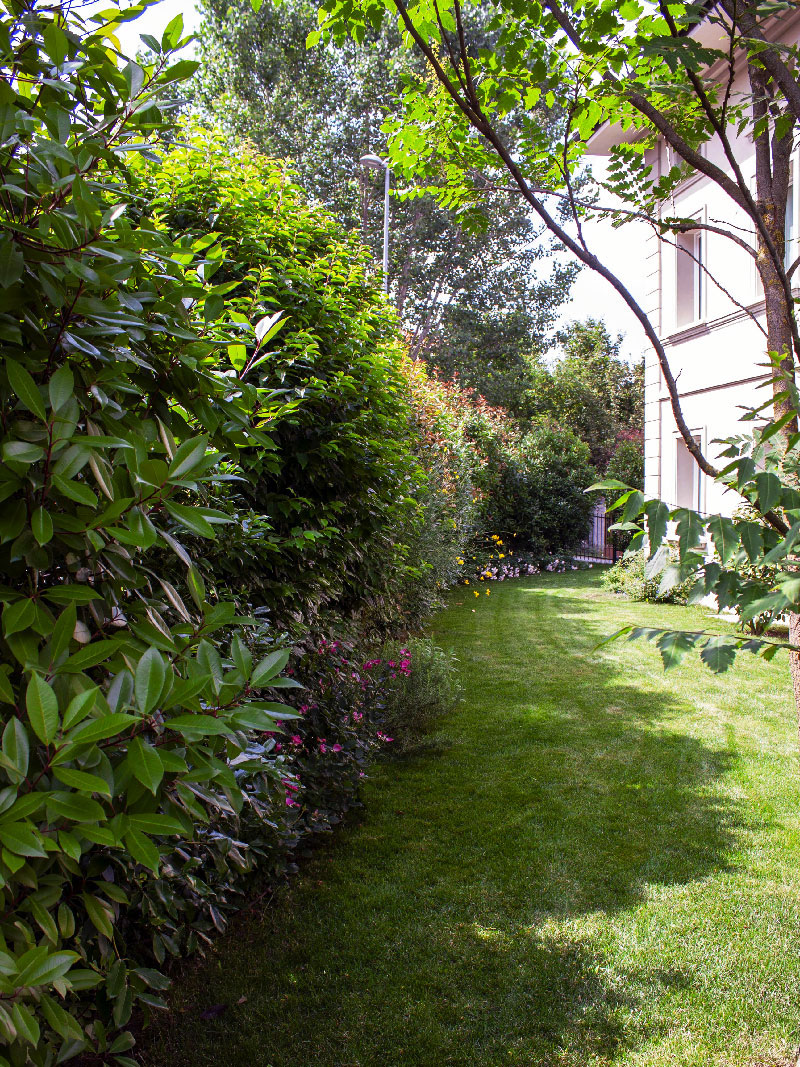 With us,
your dreams
come true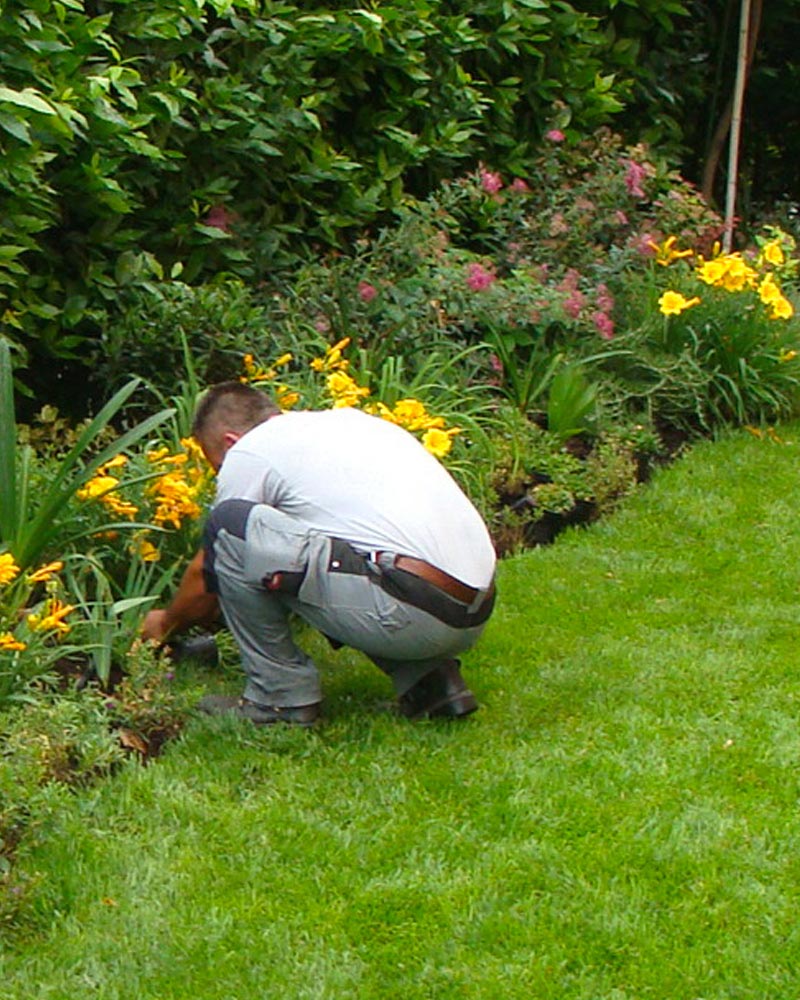 Garden datasheet:
Location: Porretta Terme - Emilia Romagna
Type: Formal, terraced city garden 
Work carried out: Construction of a residential garden with perimeter screening, lawn, and garden-ready plants
Plants: 4 trees, 200 ornamental screening and shaped shrubs, 300 perennial and flowering plants
Garden size: 300 m²
Completion time: 5 days
Garden projects and green space management:
discover the projects that MATI 1909 has carried out in Italy and all over the world with professionalism and competence
The advantages for our clients
For an always perfect garden made to last a lifetime
We can create a large garden even in a small space, whether it is a terrace or the family's kitchen garden, a relaxing home garden, or an indoor green space for a company or a hospitality facility.
Scheduled or on-request service for highly specialized operations, with maintenance handled by our staff of expert gardeners and agronomists.
Our nursery has produced ornamental plants for 110 years, offering our clients a great advantage that translates into high quality plants and reasonable selling prices.