Il Team
Technicians and landscapers - green services
Besides Francesco, Andrea, and Paolo Mati, who inherited the family busines and have always dealt with plants, nurseries, holiday farms, and gardens, there is a first-class staff with professional expertise that is responsible for the design, construction, and maintenance of green works.
The members of our multidisciplinary staff who will take care of your garden are: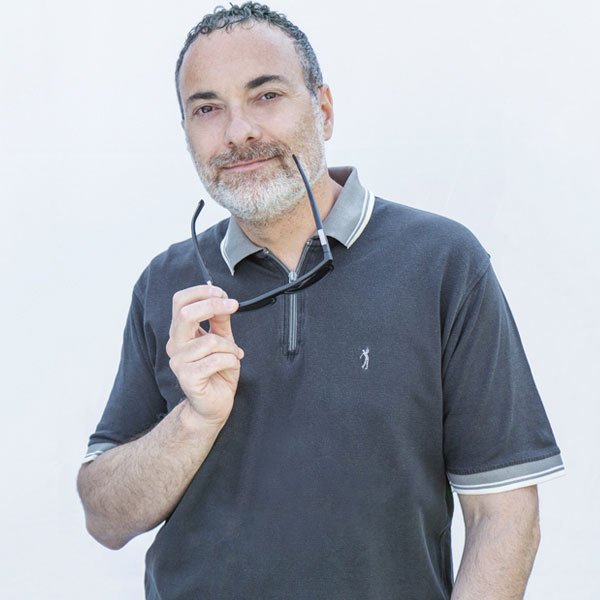 Gianluca Niccoli
Surveyor - Technical Office
I've worked with the Mati 1909 Group since 1991. As head of the technical office, I manage private clients' requests and orders, from the initial estimate up to the final construction of the garden and its infrastructures.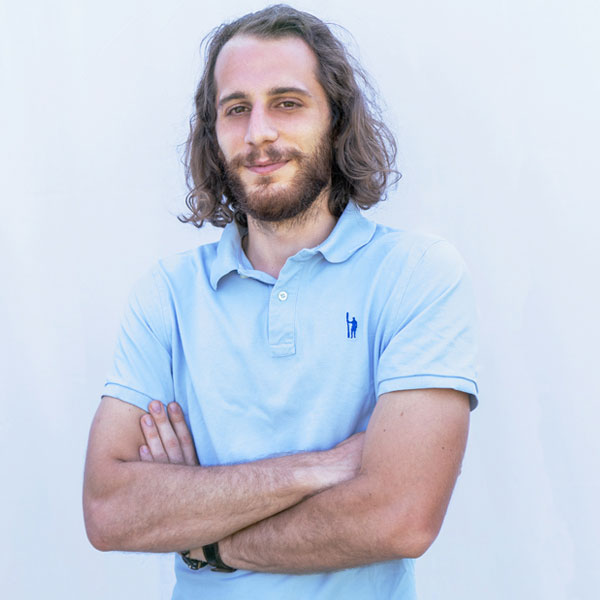 Antonio Mati
Architect - Garden Designer
Born and raised in our family's nursery, I've always been surrounded by greenery. As a resourceful architect, I love technology. In addition, I also deal with landscape protection, planning, and sustainable mobility. Since 2018, I've worked with a passion in the design studio.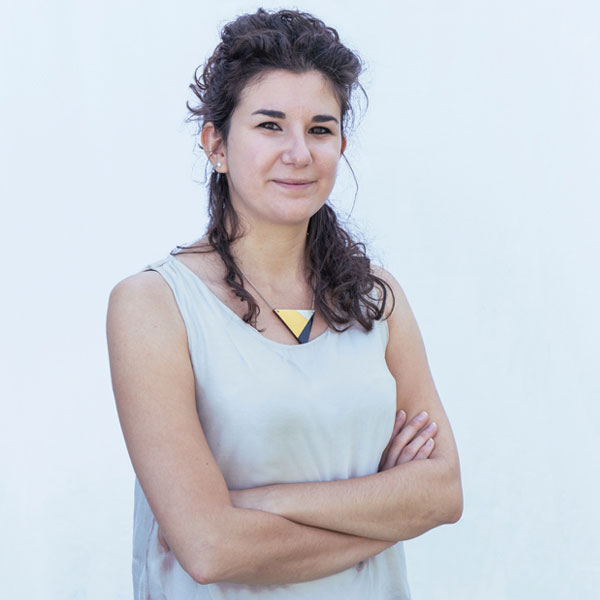 Martina Frizzi
Landscape Architect
I'm wild about the Art of Nature park. I love drawing and design as well as being fascinated by botany and ecology. After studying agriculture, I graduated in Nursery Sciences and then in Landscape Architecture. I've been part of the team since 2017.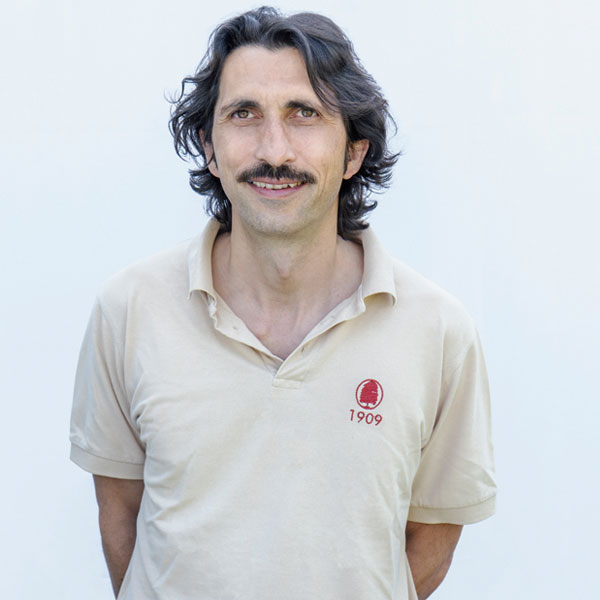 Giovanni Ballati
Surveyor - Technical Office
Since 2007, thanks to a chance meeting with Francesco Mati, I've had the opportunity to use my technical skills as a surveyor together with my interest in drawing plants, specializing in the study and design of gardens.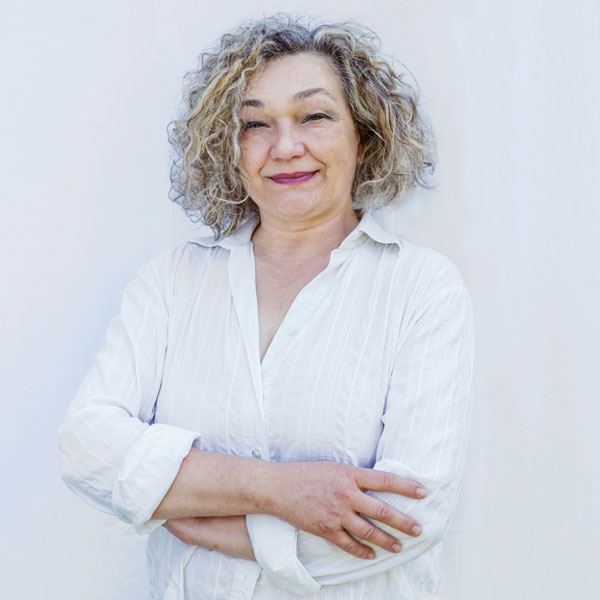 Roberta Magrini
Garden Designer
I've always loved and followed all facets of landscape architecture., thanks to a meeting with Andrea Mati, I've worked with the company as a designer and as construction manager since 1998, first at Piante Mati and, since 2011, at Giardineria Italiana.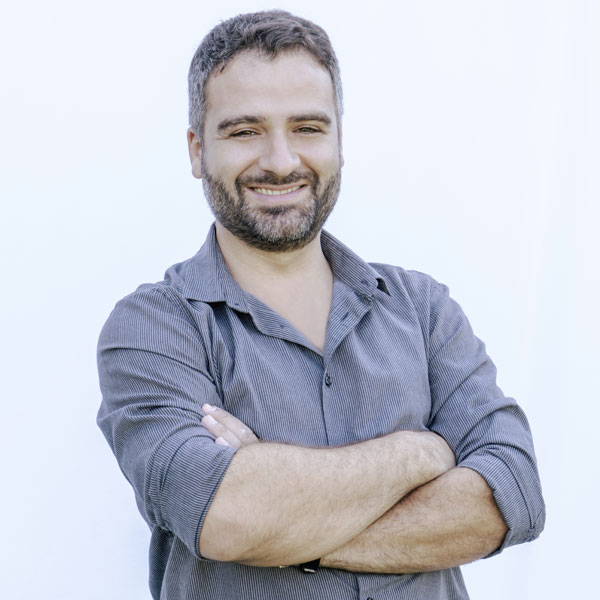 Federico Di Cara
Agronomist
For over 10 years I have been working as an agronomist consultant in the sector of agro-forestry systems and ornamental greenery. I am specialized in tree stability assessment and ornamental arboriculture. I have been part of the Mati 1909 group team since 2016